Are You Losing Event Bookings?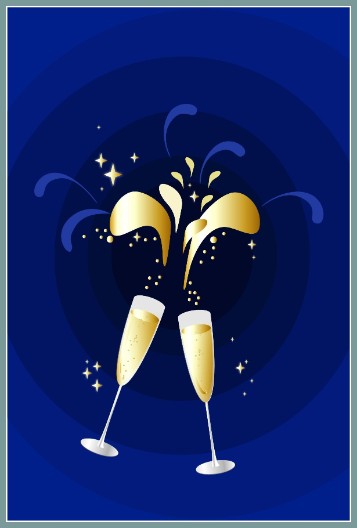 About LocalEventPlanner.com
Are you satisfied with the amount of events you are booking? Link building is an essential part of having a well-trafficked website. More importantly, getting links on a directory relevant to your business will increase the amount of click-throughs to your website which may lead to new clients for your event planning business. The single most common way for people to find what they are looking for is through search engines like Google, Yahoo and Bing via directory. It is likely that you found localeventplannes.com via a search engine.
LocalEventPlanner.com constantly is improving rankings for this directory providing you with high visibility. Event Planners like you are focused on your core business and do not have time to understand search engine algorithms (spiders or bots) that crawl websites to achieve the high-ranking placement on the coveted page one or two.
That is where LocalEventPlanner.com comes in. If you don't have a website or you have one that is not showing up in general search engine for basic search such as "Your Town Event Planner," LocalEventPlanner.com can feel the void between you and Google plus other search engines.
Submit your listing today. You may or may not have a website, but if search engines can't find you, you are losing clients to competitors who have a better web presence on the internet.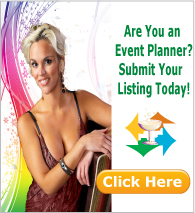 Get Listed with LocalEventPlanners.com Today
It is important to your future success to become part of a large internet presence. People want to find everything online, don't you too? In the same way you easily found us, so do your potential clients. Submitting a listing with LocalEventPlanner.com will help ensure this website's future, supporting sites that are a direct benefit to your livelihood creates goodwill.
Partner with us today – Click Here Now