Top 5 Reasons to Submit a Premium Listing on LocalEventPlanner.com:
1. Be seen first on the event planning listing for your state!
2. Receive a relevant link back to your website, improving your search engine rankings
3. It's cheap advertising!
4. Promotes your business to wider pool of potential clients
5. Increase your ability to book more events and make more money
Advertise with Us: Book Events & Make Money$$
SAVE
$64 off Our Popular Enhanced Listing Price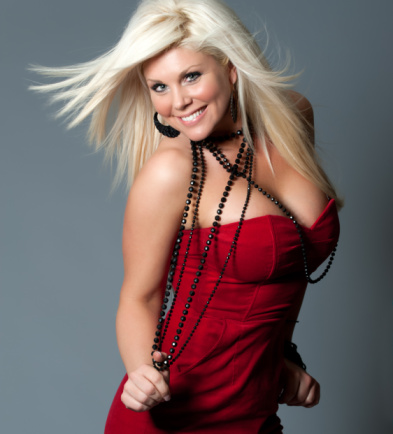 Make a Statement with an Enhanced Listing:
Get in front of potential clients with an enhanced listing on LocalEventPlanner.com. Our enhanced listing will feature your business in bold type within the alphabetical list for your state that includes your business name, city and state, phone number link to your website. Exclusive to this offer include your contact email address - FREE!

Limited Time Offer: Just $35 for 12 months (regular price: $99 - Expires 02/28/11)
Please read our terms of service
Limited Time Offer
Special Introductory Pricing
Get Your Enhanced Business Listing for Just $35!
Offer Expires 02/28/11

All transactions are processed via PayPal. LocalEventPlanner.com does not collect your credit card or bank information. Please read our privacy policy and our terms of service for more informtion.
Copyright 2010 LocalEventPlanner.com ALL RIGHTS RESERVED.