More states coming soon. Be the first on your state's page! Click Here

Become an Event Planner:
Learn how to start your own event planning business - Click Here!
Special Event Planning – How to make your next event Spectacular
By: gardnerwilkinson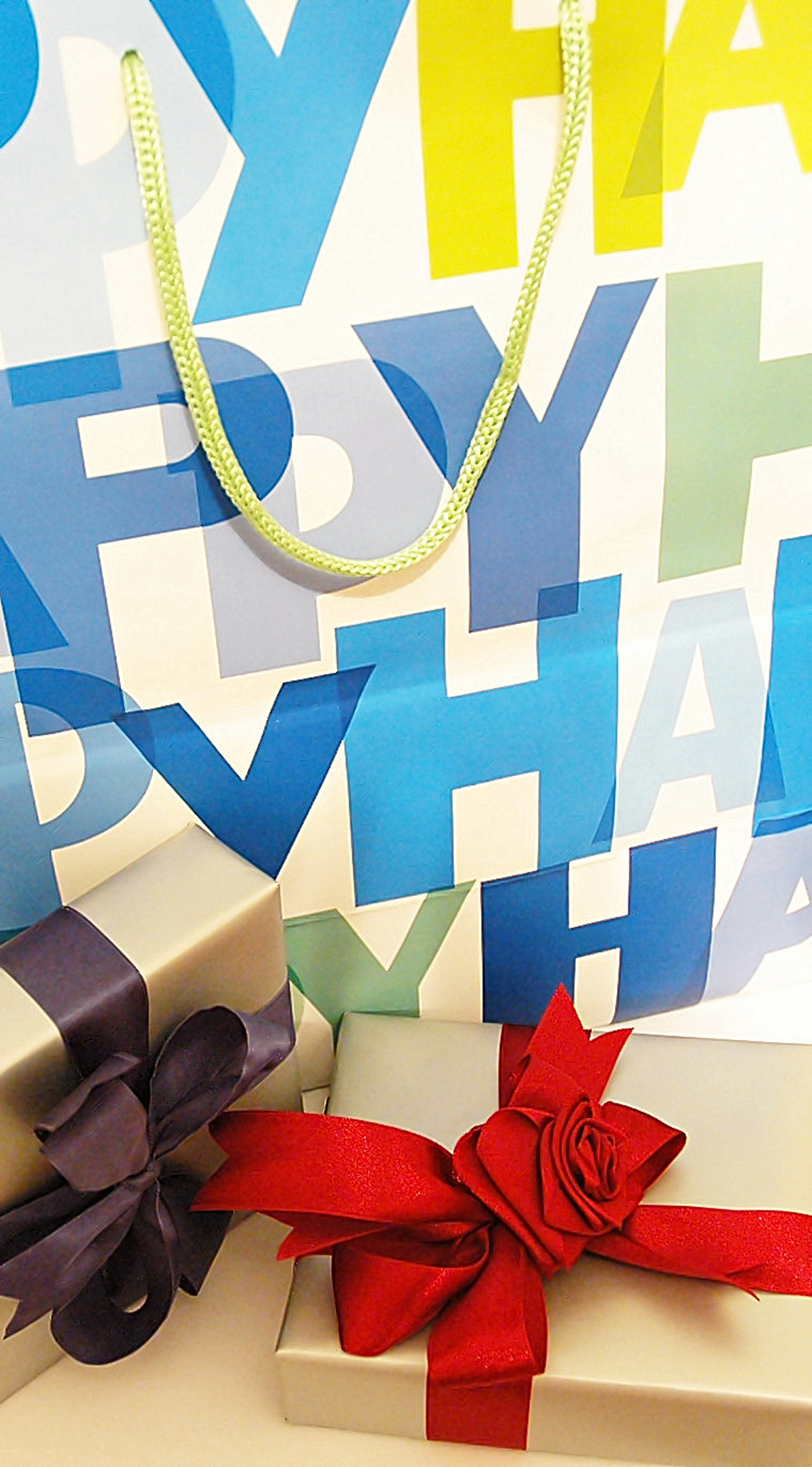 Planning the perfect corporate event, holiday party, team building event, employee appreciation day, company picnic, family reunion, fun fair or other special event is an easy task when working with a professional event planner. Many people planning special events are overwhelmed with fitting event planning tasks into their schedules, especially if it is their first time producing an event. The first place to start is to find a reputable professional planner you feel comfortable working with. Planners are easily found by asking others who have planned events in the past, reading company bios on websites and asking companies you are interested in working with if the planners and staff they employ have had a background check. It is a good idea to speak with more than one planner if this is your first time planning an event. When selecting a professional planner, it is important to evaluate whether you are in need of an outdoor event coordinator, indoor event specialist, games assistant, meeting planner, caterer, etc. The individual you choose to work with will depend greatly on the type of event you are interested in producing. Once you have selected an individual or event planning company, the party details will begin to fall in place. Event planners will focus on executing four main areas of fun. They include: catering, music, games/rides and tents/tables/chairs.
When selecting catering for your event, a planner will evaluate the type of event participants are attending. For company BBQ's, onsite cookouts, or catered luncheons, a casual atmosphere is necessary which may entail typical picnic foods such as hamburgers, hotdogs, chicken breasts and side salads. For upscale events such as client appreciations, open house, grand openings and the like a more sophisticated menu would be needed. In some cases, special dietary concerns will need to be factored into the types of foods you choose to include. (i.e. vegetarian, kosher, allergen foods, etc.) It is important to discuss any food limitations your event may have with your planning professional. A decision must also be made whether or not to provide a full meal, several course meal, fun foods, dessert/coffee or appetizers. A professional caterer will work with you and your event planner to help you to select the foods appropriate for your audience and ensure success for your event. If you select a full service event planner, they will help guide you in finding a catering partner. Often times, full service event planners work with several catering companies and will know by the description of your event which company will best suite your needs.
Selecting the right music for your audience is essential in ensuring your guests have a memorable and enjoyable experience at the event. When hiring a DJ, MC, band, specialty act or musical group it is important to assess the underlying goals of the event. Do you want to select an interactive DJ to provide activities for children? Would your guests respond well to hula dancers, a Mariachi band, Dixieland band or cover band? Do you want your music to accompany your event theme? Are you looking for background or forefront party music? Do you want people to dance? Do you need a dance floor or not? Do you want your DJ to offer guests bingo or other interactive activities such as the chicken dance, hokey poky or hot potato throughout the day? How you would like your musicians or DJ's to dress for the occasion? Many questions must be answered before making your musical selection. Once these questions are answered you will be able to work with event staff in producing the perfect event! Selecting the right music is crucial as you want to make sure not to annoy or offend any of your guests, therefore, you will want to have direct input on the choices of music for your event thus eliminating any unwanted surprises or negative outcomes.
About the Author
Company Party Chicago :- Celebration Authority takes care of planning, organizing and managing your forthcoming event, thereby saving your time, money and effort. Call us now at (847) 566-3006.
(ArticlesBase SC #837470)