Top 10 Tips for Choosing the Perfect Party Venue by Josie Amani
When it comes to finding the perfect venue for your party, it's all about location, location, location. The quality, style and atmosphere of the location can make the difference between a fabulous event and a mundane one. Think of your location as your guest of honor, it should create the atmosphere and set the tone of your party, imagine a movie in which the scenery doesn't match the mood of the scene, it would be disastrous, and the same applies to your party venue. Here are the top ten tips to help you choose the perfect venue for your party: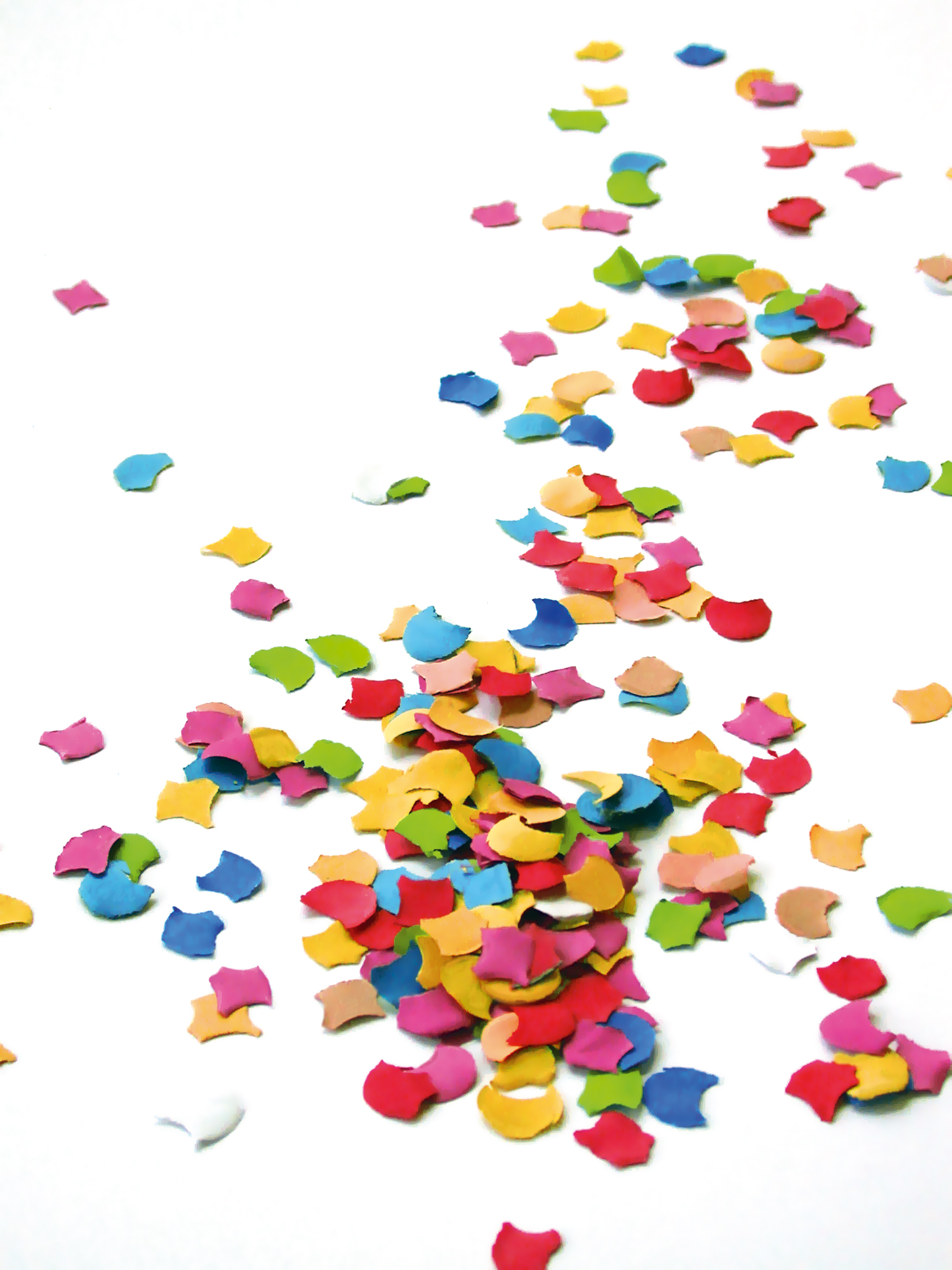 1. Type of Party: What type of party are you planning? Is it a graduation, wedding, engagement, birthday, retirement, valentine or anniversary party? Is it a corporate function? The type of party you're hosting will help the venue's management design the proper theme for your event.
2. Location: Is the venue easily accessible to your guests? It's pointless to choose a fantastic location if it is remote and your guests end up getting lost along the way. The perfect venue should be conveniently located near a major city.
3. Type of Location: The venue should be able to comfortably seat the number of guests for your event. It should also be scenic and well organized. Management should be able to provide you with different ideas on seating and table arrangements.
4. Included and Add-on Services: The venue should be able to provide catering and bar services for your party. Parking, music and ambient lighting should also be available.
5. Weather Variables: Confirm with the venue you choose that they can accommodate your event during the season it will occur. Do they have indoor facilities if the weather becomes cold or wet?
6. Venue Availability: Make sure the venue is available on the date of your event. Pre-booking is always a good idea to ensure your party goes forward without any unforeseen problems.
7. Entertainment: If you want a band or DJ at your party, does the venue provide entertainment or will you have to organise your own? If music or speeches are expected audio/visual equipment will be needed, does venue management provide these services?
8. Party Themes: Good venue management should be able to provide you with helpful ideas about themes for your party. They should be experienced in carrying out the selected theme to ensure a successful event for your guests.
9. Organization and Communication: The property managers should be easy to contact and you should be able to maintain contact with them concerning any dates, planning and schedules.
10. Have Fun!: The final and most important tip is to have fun with your event! It should be as trouble and stress-free as possible for you. Your guests should enjoy the ambience and location of your party so use these tips to find the best possible location for your next party.

About the Author
Stal Amani is located in an area of forest and grassland minutes from the city. Whether you're planning a wedding party, a social event, a corporate event, a business meeting or even a birthday party, Stal Amani and Taverna offer the best indoor and outdoor facilities for your social function all year round. You don't have to be a horse enthusiast to be blown away by the idyllic beauty of the surroundings: http://www.stalamani.com